Throne Room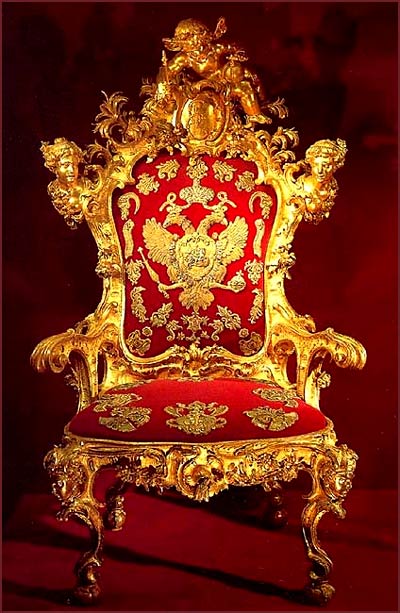 King

: TacoRocco


Senior Knights

:


Knights

: TBreezy2


Joker

: Weegee8

---

This is the throne room. The King and his Knights reside in this room. This royal room does not compete with other rooms. If you are a Knight, you are allowed to be a member of up to 3 different rooms. Senior Knights can be a member of up to 7 rooms.

---

Knights are chosen by the King and it is based around your activity in the group. Every new knight receives 7 SaviiBucks.

---



Current occupation count

:

3/8




Capacity

:

8
Wii, Nintendo DS, Nintendo DSi are ™ Nintendo Co. Ltd. Opera is a product of Opera Software ASA. This website is ©2009-2012 Daniel Gump. All rights reserved. Members are responsible for their own content. No account information will be given to third-parties.