updated!
Pictures of My Baby ;)
By Girl-pie
Posted 16 Sep 2011 22:39
Category: Miscellaneous
I'm Girl-pie the pie. Recently I've adopted a son named Greyson and I'm going to show you some pictures of him! No, he's not a cupcake! He's a...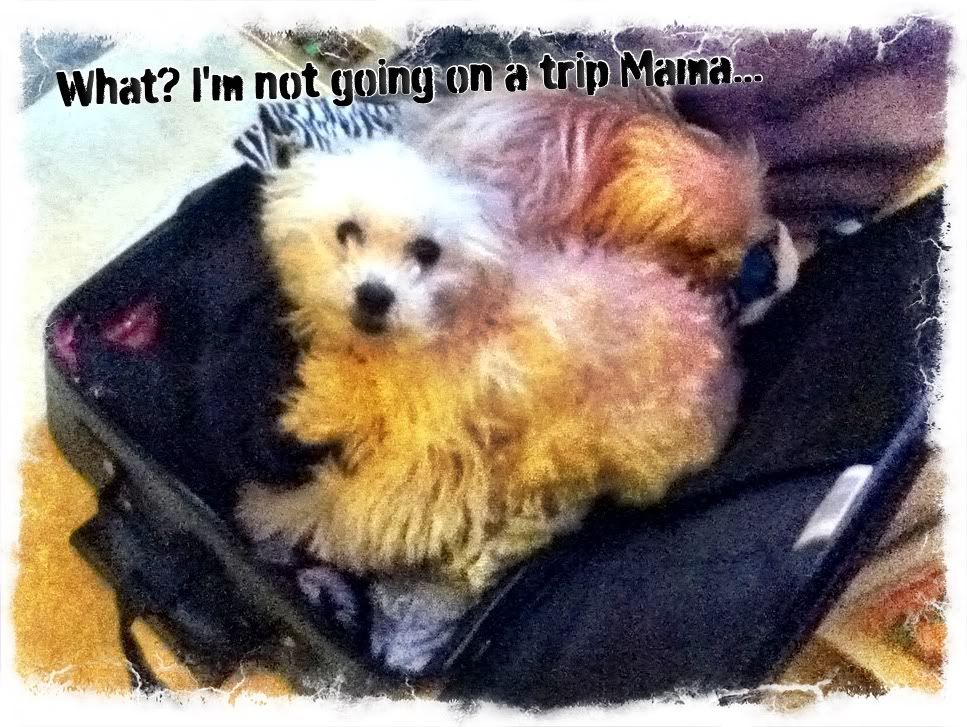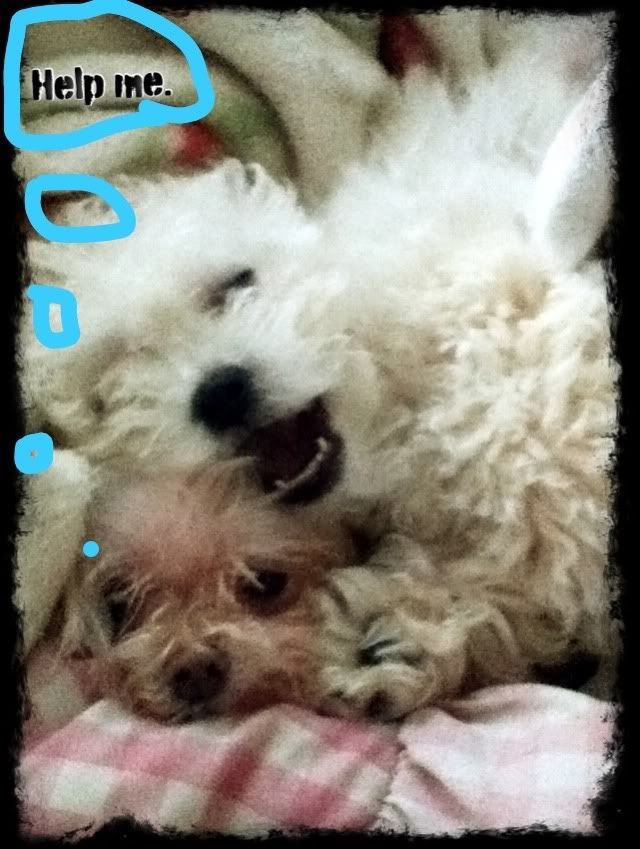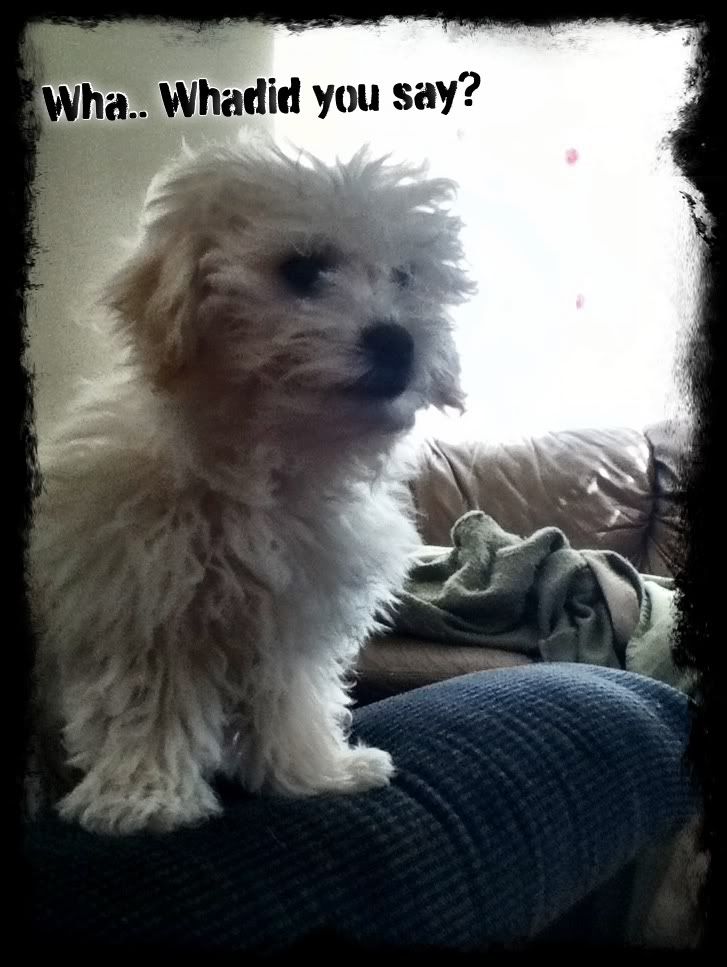 Picture of Girlpiee's baby and my baby together coming soon.

PLEASE BE NICE AND DON'T STEAL. Thank You.
Featured:

(none)

Rating +13
The Wii Opera SDK is ©2007-2010 Daniel Gump. All Rights Reserved. Wii and Nintendo are trademarks of Nintendo Co. Ltd. Opera is a product of Opera Software ASA. The Wii Opera SDK is not affiliated with either party in any way but is an open source tool to promote the usage of the great products both companies create.