amber519's Profile
"I'm bored 😐"
FIRST NAME
-it's me :P
MOOD
STATUS
Active
BIRTHDAY
19 May 1996
STATUS
Dating
GENDER
Female
Wii CODE
7437-2455-1130-5736
3DS CODE
5064-4586-8119
LAST LOGIN
19 May 2013
MEMBER SINCE
27 May 2011
SAVII POINTS
306
SAVII BUCKS
1
amber519's Biography

Profile Done By: -FuNkY-pUnK-

















WARNING THIS PROFILE HAVE A LOT OF PHOTOS

[url=http://www.glitter-graphics.com]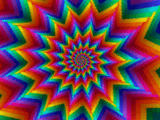 my name is amber and i love the Icolor pink.I got a facebook,twitter,myspace.I love playing farmville on Facebook.i love playing on Dsipaint.I got a 3DS.if im on i might be in the rp rooms or in the chating rooms or somewhere on here.i love funny pics.... and i think thats all right now.()_()
....................(o.o)
....................(___)o
thats my bunny.

I LOVE CLEMSON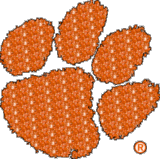 I ALSO LOVE EAGLES 
i love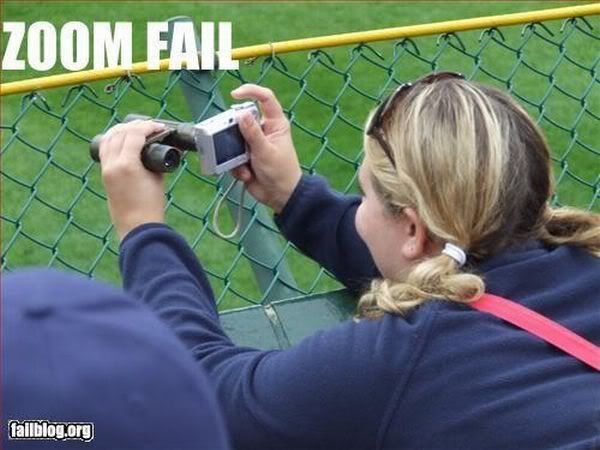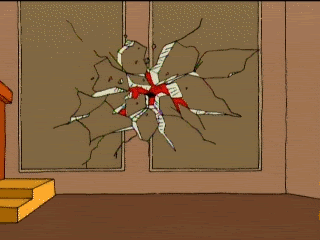 im doing a offline statis and oneline.
right now im:online.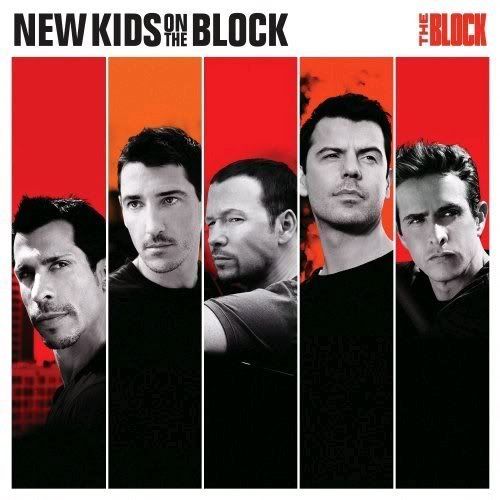 i love new kids on the block.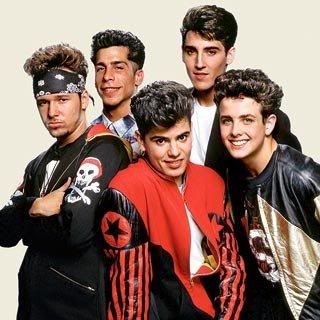 [image]http://i402.photob
BADGES

Steady
Artist

Regular
Author

Uber
Courier

Casual
Digitizer

Steady
Socialite

WakASkunk

Yortzee
amber519's Blogs
a lesson to learn about
24 Apr 2013
Views: 25
Comm: 1
Super Mario Land 2: 6 Golden Coins Enemies part 2
04 Apr 2013
Views: 16
Comm: 1
Super Mario 2: 6 Golden Coins Enemies part 1
04 Apr 2013
Views: 21
Comm: 1
Learn some French
16 Mar 2013
Views: 38
Comm: 4
Useless blog
15 Mar 2013
Views: 41
Comm: 4
The Wii Opera SDK is ©2007-2010 Daniel Gump. All Rights Reserved. Wii and Nintendo are trademarks of Nintendo Co. Ltd. Opera is a product of Opera Software ASA. The Wii Opera SDK is not affiliated with either party in any way but is an open source tool to promote the usage of the great products both companies create.