Wolfy2215's Profile
"♪One more time! One more time! I'll be rolling again today~♪"
FIRST NAME
Malaysia
MOOD
Sedulous
STATUS
Active
BIRTHDAY
06 May 1998
STATUS
Married
GENDER
Female
Wii CODE
0000-0000-0000-0000
3DS CODE
0000-0000-0000
LAST LOGIN
16 May 2013
MEMBER SINCE
15 Aug 2011
SAVII POINTS
2026
SAVII BUCKS
1
Wolfy2215's Biography




SINCE 12-22-12






Hai there. If there is anything you should know about me it's that I. LOVE. VOCALOID. It is the only music I listen to now. I am obsessed. I am a Vocaloid freak and I am proud of it. I'm wearing a Miku Hatsune shirt and a Miku Hatsune necklace as I type this. I have a Miku Hatsune plushie in my room. I'm expecting an SF-A2 Miki shirt on my birthday that my boyfriend fought valiantly to get me (don't even ask). SF-A2 Miki is my favorite. :3 If you don't know what Vocaloid is, you're dying. Yes. Dying. Right now. Right this second. You are dying because Vocaloid has never touched your eardrums. GO. LISTEN. TO SOME VOCALOID. D:<

Anywho, now that I'm done with that. Here's some favorite things of mine:

Vocaloid: SF-A2 Miki :D
Color: Green
Food: Mint chocolate chip ice cream
Animal: Gray wolf
Song: Rolling Girl by Miku Hatsune. "Mou ikai!~ Mou ikai!~"
Musical Instrument: Either piano or violin. I can't decide. I play one of those two :3 If you guess which one I play I'll give you a cookie. You only get one try though D:<

ummm. kay. Now you know stuff about me. :3 baiz.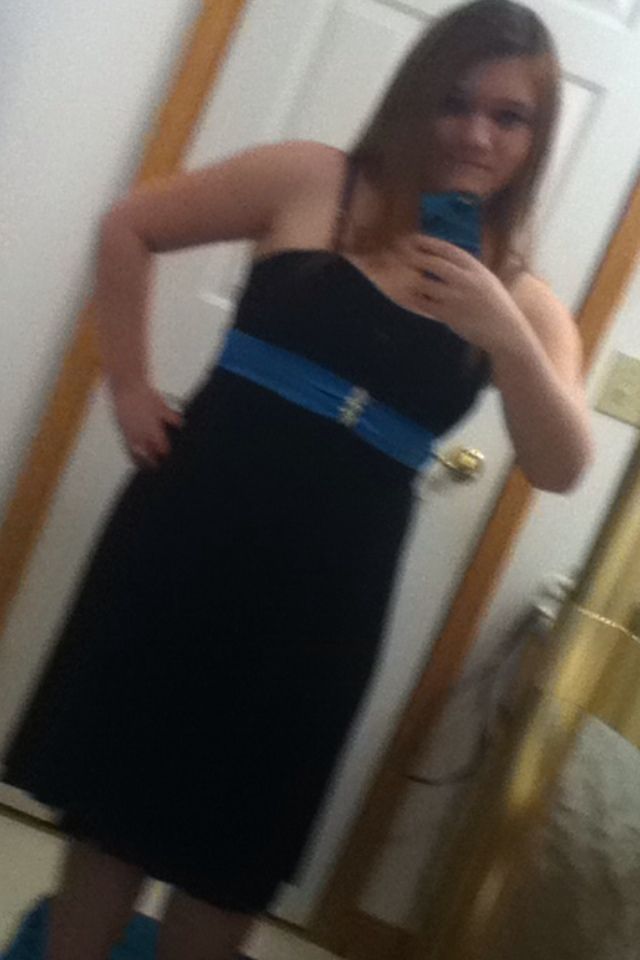 This is meh.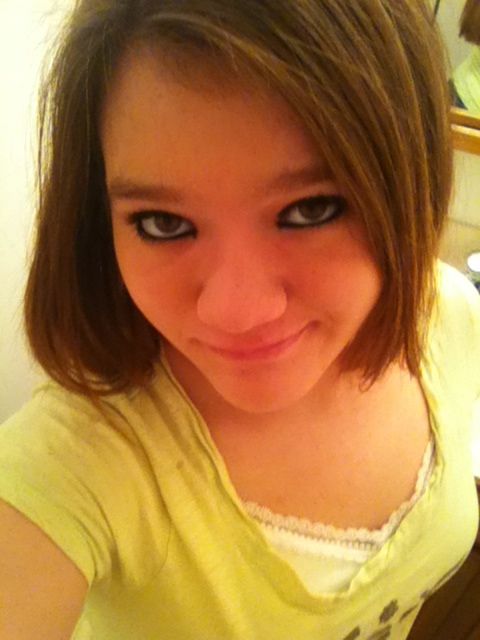 This is meh face.




This is Bacon.











 


BADGES

Casual
Artist

Casual
Author

Awesome
Courier

New
Digitizer

Awesome
Socialite
Wolfy2215's Blogs
Rolling Girl (English rewrite)
13 May 2013
Views: 6
Comm: 0

Old Friend

22 Dec 2012
Views: 171
Comm: 12

Realities of Drug Abuse

20 Dec 2012
Views: 371
Comm: 54

Spare Me

03 Dec 2012
Views: 187
Comm: 13

Fading Colors

14 Nov 2012
Views: 256
Comm: 16
The Wii Opera SDK is ©2007-2010 Daniel Gump. All Rights Reserved. Wii and Nintendo are trademarks of Nintendo Co. Ltd. Opera is a product of Opera Software ASA. The Wii Opera SDK is not affiliated with either party in any way but is an open source tool to promote the usage of the great products both companies create.