iiSeeDeadPeople's Profile
"I hope the stars still spill out your name. "
FIRST NAME
Danae_xo
MOOD
Cavernicolous
STATUS
Active
BIRTHDAY
14 Feb 1995
STATUS
GENDER
Wii CODE
3DS CODE
LAST LOGIN
26 Jul 2012
MEMBER SINCE
21 Dec 2011
SAVII POINTS
627
SAVII BUCKS
0
iiSeeDeadPeople's Biography

Heey,this is Danae.
[Under Co.]
-All I need you is you right by my side.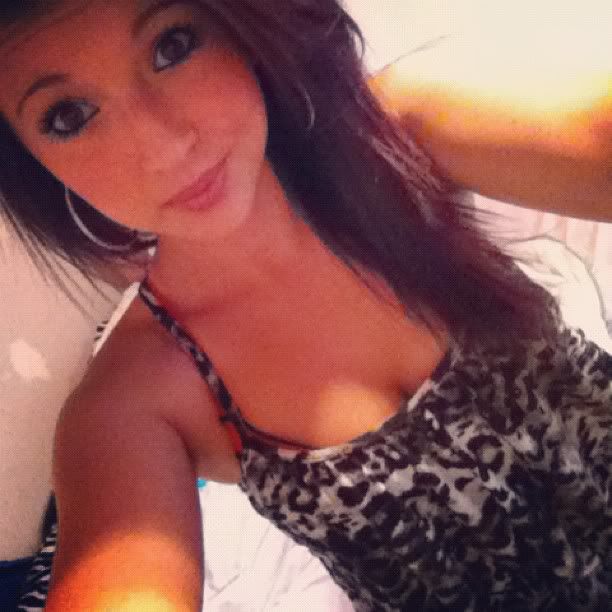 BADGES

New
Courier

Frequent
Socialite
iiSeeDeadPeople's Blogs
Advice For The Cheaters..
22 Feb 2012
Views: 193
Comm: 6
The Wii Opera SDK is ©2007-2010 Daniel Gump. All Rights Reserved. Wii and Nintendo are trademarks of Nintendo Co. Ltd. Opera is a product of Opera Software ASA. The Wii Opera SDK is not affiliated with either party in any way but is an open source tool to promote the usage of the great products both companies create.